Why is winter the best time to purchase a house?
November 13 2018
---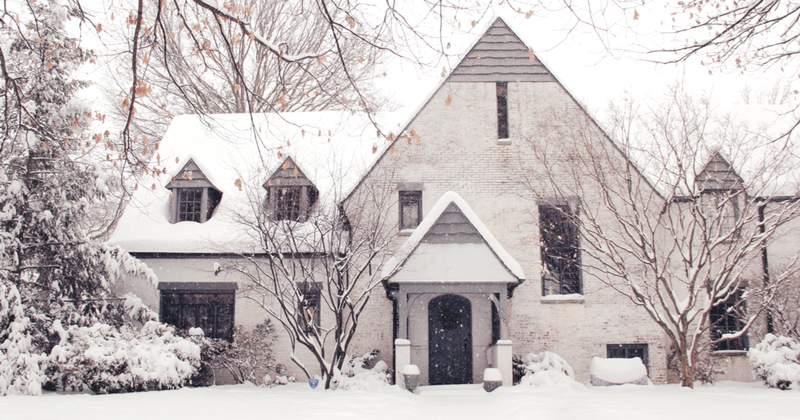 Most people think summer is the best time to buy a home because inventory is high and there's time to buy, move and get settled in before the school year begins.
But while summer might be a popular season, it might not be the most advantageous to you as a buyer. Buying in the winter could save you cash, not to mention time, in the long run.
Here are just a few of the perks that buying a house in winter can offer:
1. There's less competition.
Demand is lower in the winter months, meaning fewer buyers, investors and fix-and-flippers to contend with. This can mean fewer bidding wars and a more relaxed buying process on the whole.
2. Home prices are often lower.
Due to lower demand, sellers often lower their listing price to stand out. Sellers also may be more willing to negotiate to move their home off the market.
3. You can gain additional insights into the home.
Winter weather can give you unique insights into the quality of the home you're buying. How does the home hold up in harsher conditions? How do the insulation and heating hold up to cold temperatures and wind?
4. More available resources.
Less demand also means inspectors, title companies, agents and other home professionals aren't as busy during this season, which can work in your favor. It might mean easier scheduling with inspectors and appraisers or discounts from moving companies.
Whether you're ready to buy immediately or you're just starting the process, make sure you get prequalified for a mortgage first. Prequalification gives you a leg up over other buyers and helps your home purchase go more smoothly in the long run. Contact us today to get preapproved and find out how much you can afford.
If you are considering buying or refinancing an investment property, please feel free to reach out to me to discuss our available financing options. Blueleaf is uniquely positioned to offer loan programs for 1-4 family investment properties as well as loan programs for all types of commercial property. Call me today if you would like to discuss!