Are you ready to build your dream house?
May 14 2018
---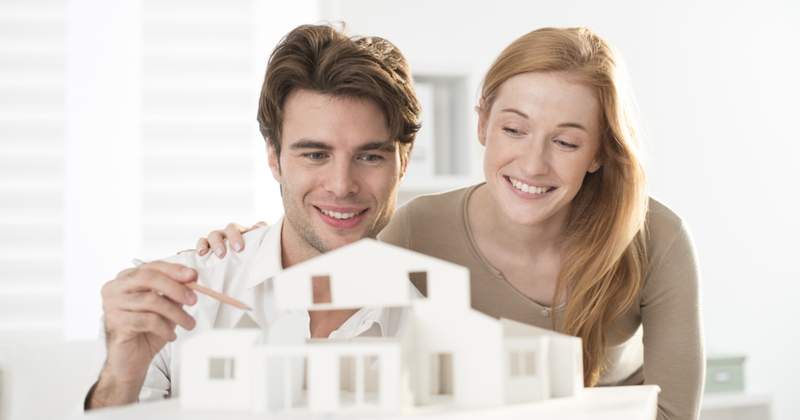 Are you having difficulty finding a property you love in today's inventory-strapped market? Want some amenities or features your current home doesn't have? Then it's time to consider building your dream home from the ground up.
Today's market is primed for new builds. Mortgage rates are at historic lows, new construction is on the rise, and home builders are getting increasingly more confident -- both in the forecasted new home sales and the overall affordability of building materials.
What does that mean for you?
An affordable, brand-new home: New homes are right on par with the median price for existing single-family homes. So why not get everything on your "want" and "need" lists with a brand-new property?
Complete control over features and amenities: No more settling for whatever is on the market or worrying about home renovations. Work with your builder to create your dream home from start to finish -- that's everything from your floor plan to counter materials and hardware finishes.
A more straightforward home purchase: It's no secret that housing inventory is in short supply, which typically means more bidding wars and higher listing prices. When you opt for a new build, you get to avoid this competitive marketplace altogether. No one else is bidding on the home you're building.
More money for your current home: Because inventory is so tight, as a seller, you're able to price your home at a premium. Use those extra funds to cover upgraded amenities or consider adding nice-to-haves like a pool or hot tub.
If building a home from the ground up has ever crossed your mind, now is the time to take action. Contact us today to learn about how you can finance your dream home.
If you are considering buying or refinancing an investment property, please feel free to reach out to me to discuss our available financing options. Blueleaf is uniquely positioned to offer loan programs for 1-4 family investment properties as well as loan programs for all types of commercial property. Call me today if you would like to discuss!